Learn About A.C.E Fitness
Our story began in 2001 in a small studio in the middle of nowhere. With only one desk and next to no free time, our brand was born. Our passion for unique design and collaboration brought our vision, and products, to life.
Our products bring together the finest materials and stunning design to create something very special. We believe in quality, care, and creating unique products that everyone can enjoy. Colorful, creative, and inspired by what we see everyday, each product represents what we love about the world we live in. We hope they'll inspire you too.
Inspired by both Scandinavian weather and design heritage, Ozzy merge traditional methods with innovative techniques to create understated and considered rainwear made to last beyond the season.
Meet the Best Trainers in Vegas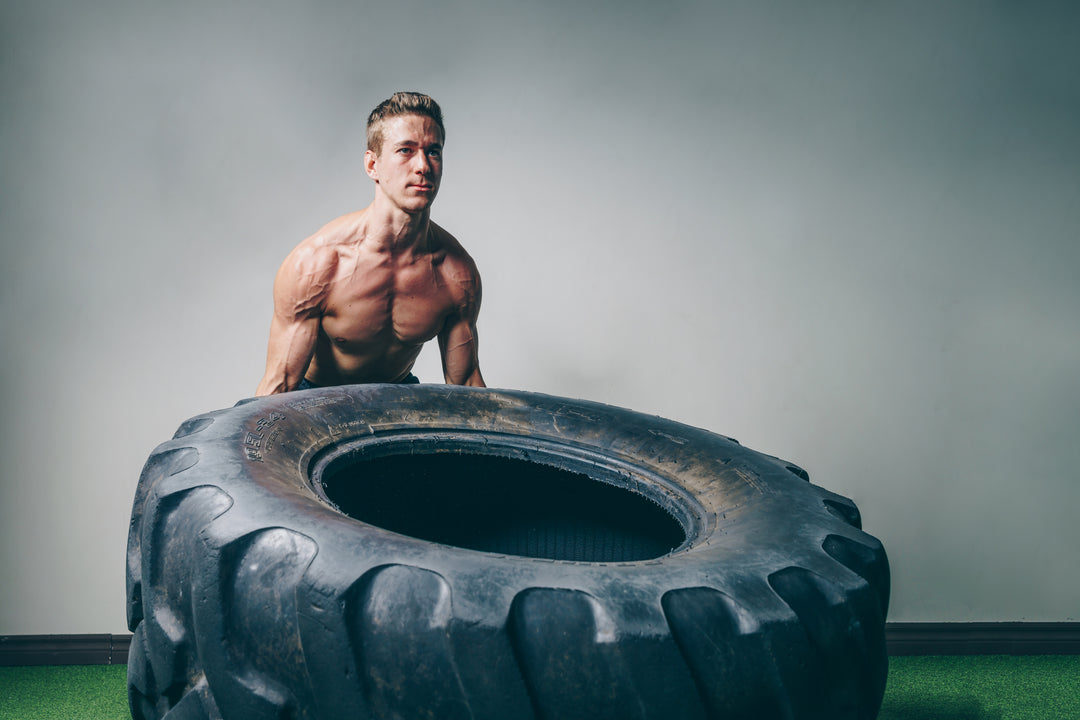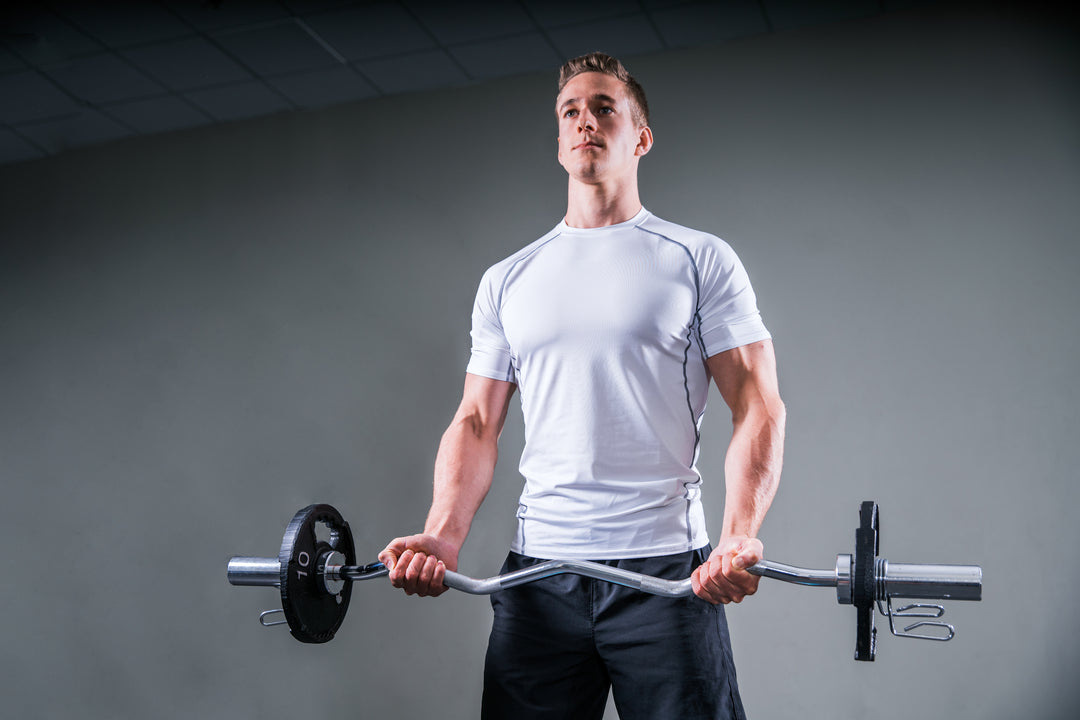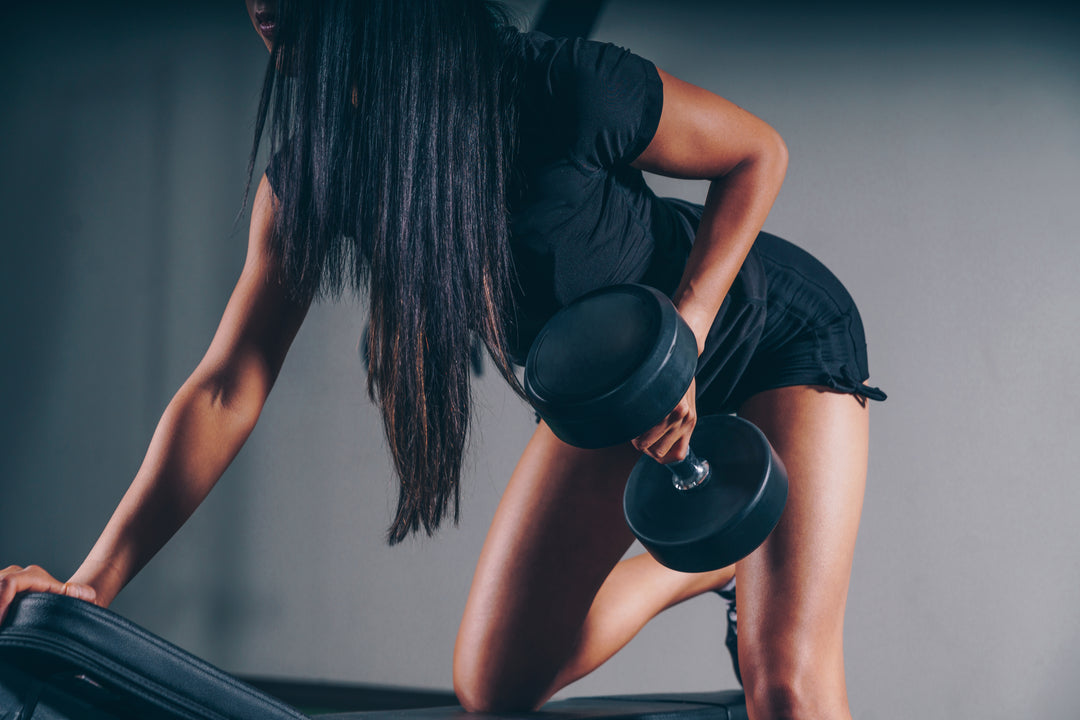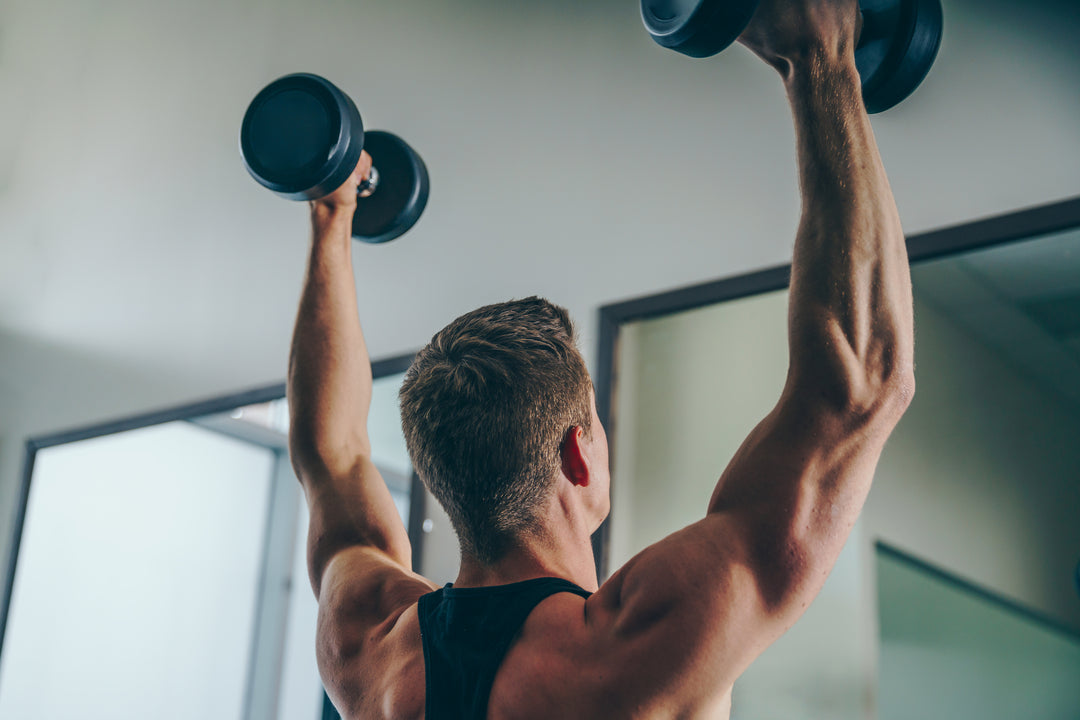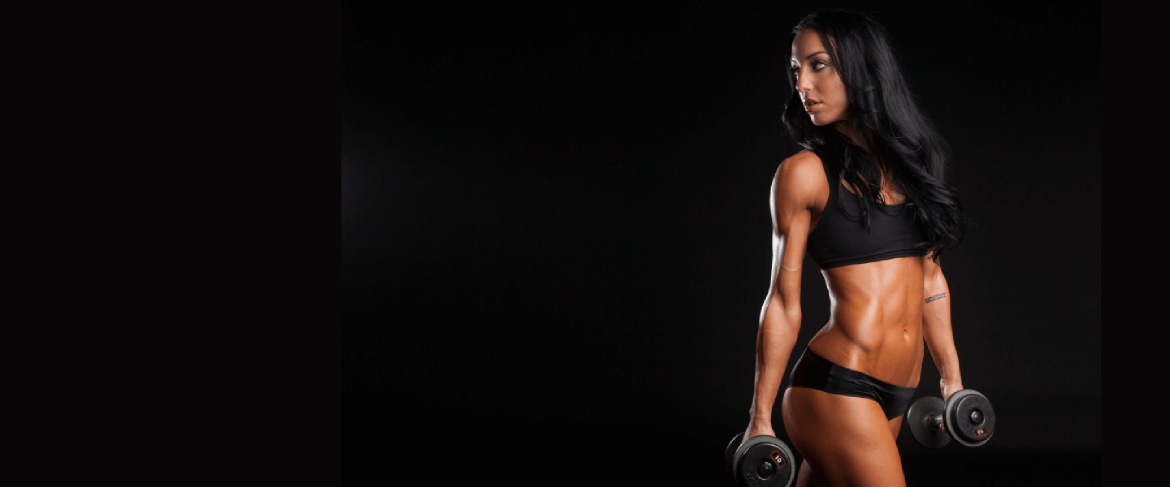 "I came to A.C.E with no understanding of what it takes to be successful at reaching my fitness goals. Three weeks with them and that's a different story now."